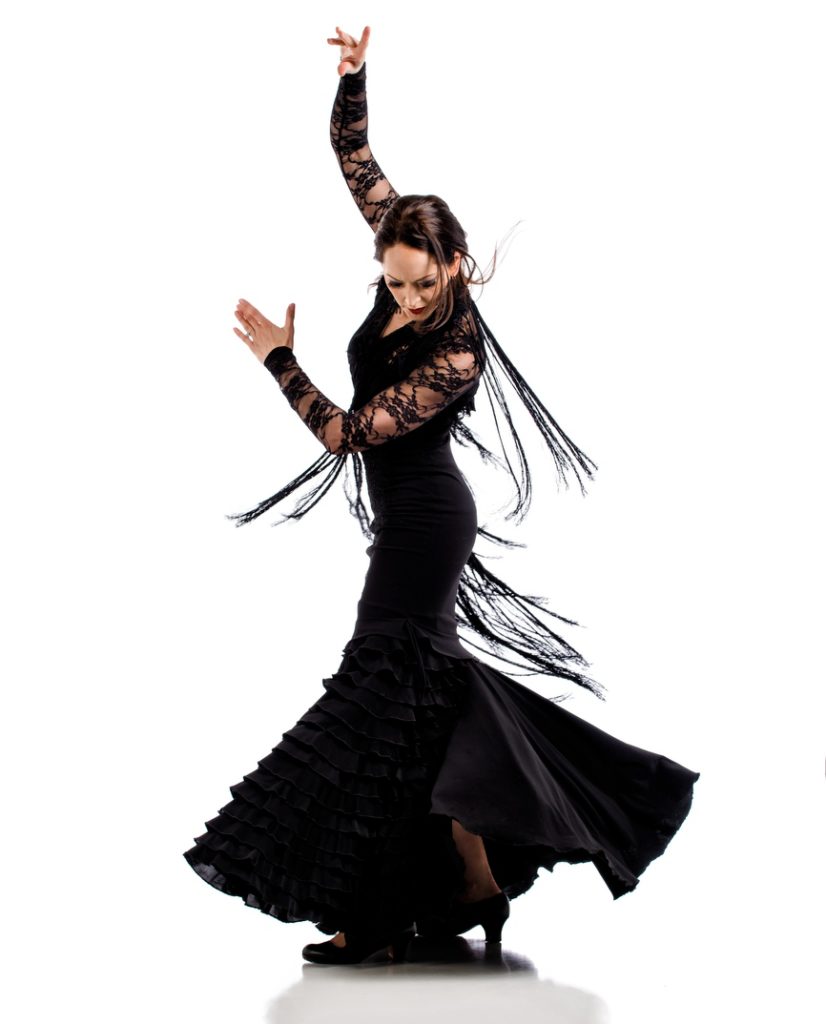 Learn to dance Flamenco! This vigorous dance form will delight your spirit, sharpen your focus, whip your body into shape and develop wonderful musicality and personal expression. Though a high impact dance form, there are Flamenco styles to appeal to everyone regardless of age or dance experience; from raw street style improvisation to highly polished choreographies – you will learn how to make the dance your own!  Regular classes are held at our mountain retreat studio in North Bend, WA.
4 WEEK SUMMER SESSION
Sundays August 7- August 28th
Int/Adv Technique 5-6
Int/Adv Choreograhpy 5-6
Personalized instruction to help you take your dancing to the next level! 
See calendar below for class descriptions.
Class Pricing:
Drop In $17
Full Session (1 class):     $60    (only 15/class!) 
Full Session (2 classes): $100  (only 12.50/class!)
To register, please email Amelia directly at info@oleajeflamenco.com
No refunds or exchanges.  Classes purchased good for current session only.  Makeup classes allowed on a space available basis during current session only.
Bring Amelia to you for group or private sessions for all ages and events! Contact info@oleajeflamenco.com for more info. Beginning Flamenco Guitar is also offered by appointment.
"Amelia is a gorgeous, talented dancer and highly skilled teacher.  Her passion is sharing what she has learned in her years of extensive study of Flamenco dance – and she does it in a manner that is not only effective, but also inspiring.  She truly is a huge asset to the local dance community!"                   
Class Calendar